Baby Showers! This is a celebration in countries, worldwide, to commemorate the pending birth of a baby and shower mom with gifts for baby-to-be.
Usually a party for moms only, the trend of co-ed showers are slowly coming into play, as it's just as important for the dad, as it is for the mom, to prepare for the birth of a new bundle.
As we are currently in the process of planning my sister and brother in laws baby shower, I thought it would be a great platform to advise those who are planning and tell them not to fret! What's tried and tested so that you don't have to pull your hair out.
Generic/Unknown Baby Shower
This is for the parents who want to keep mum (excuse the pun) about the baby's gender – so the options are endless!
Not just for your standard pink and blue decor, think black and white, monochromatic colour's if you're more minimalistic. The theme should be simple and convey the message that the gender is unknown – while still giving away to the fact that this is a baby shower.
Circus themed baby shower
For the fun and outgoing parents to be – the circus theme is more whimsical and all about the fun elements.
Think candyfloss and popcorn or hot dogs and carousel themed cupcake displays.
But, don't be fooled, this theme is unisex and can be implemented according to any gender. You can also opt for the bright and bold colours, as this theme is all about shock and awe!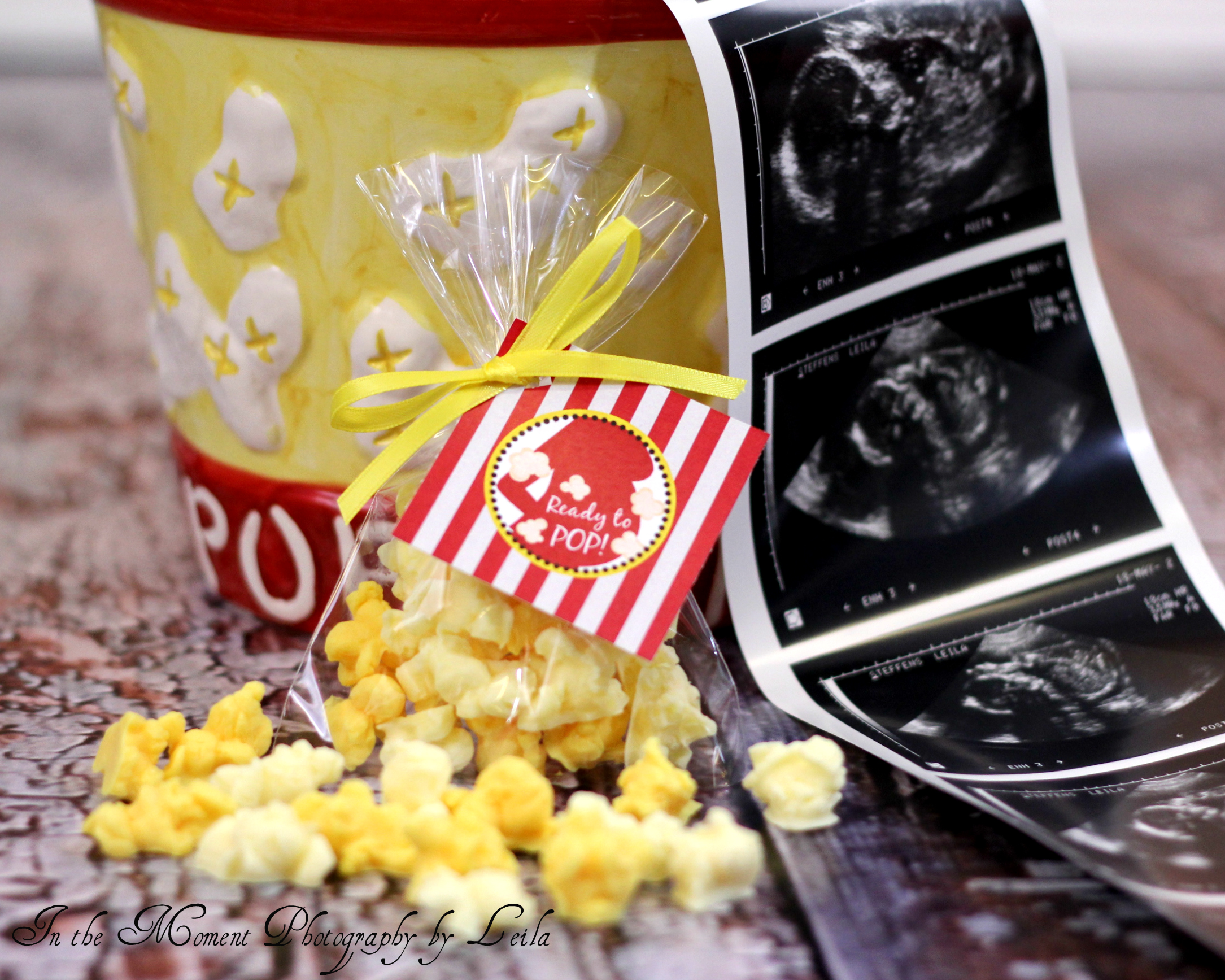 Parisian/French Baby shower theme
This is by far one of my favourites – think pretty and think glam and Parisian is the theme you will get.
All about the textures, lush and ornate, Parisian/French baby showers will make any mom feel glamorous and beautiful.
Blush, creams, greys and gold are your go to palettes – with splashes of black to add drama.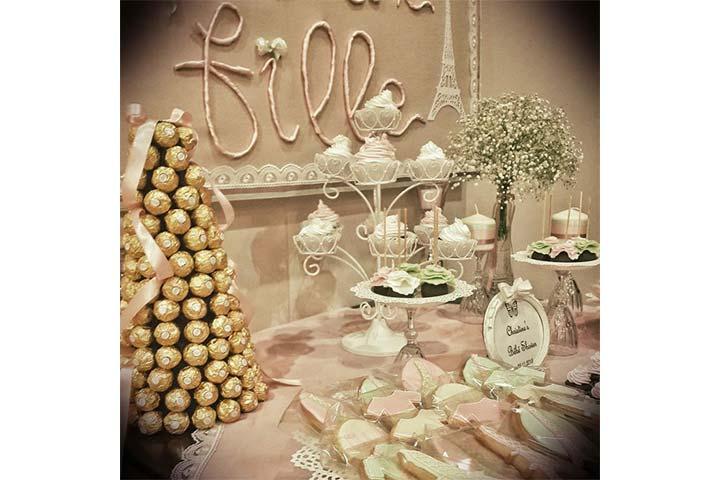 Modern Baby Shower theme
For the mod parents – choose a theme that incorporates fun elements, prints and textures while still keeping a fresh take to the traditional baby shower.
The colour palette of modern baby showers expands much further than just your average pinks and blues.
Minimalist Baby Shower Theme
Less is more – and minimalist baby showers are perfect for the parents who want the party without the frills.
What kind of theme would you suggest for baby showers?